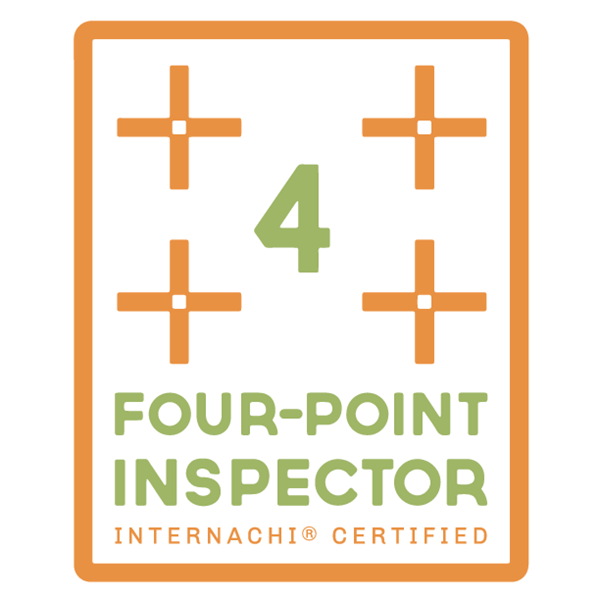 Roof – Insurance companies want to know the condition of the roof as well as the approximate life span.
Plumbing – Insurance Companies are looking for what kind of piping (copper, plastic etc.)is being used, dates if the system has been upgraded, any leaks or flaws and information about the water heater.
Electrical System – They want to know size of the main service, any dangerous wiring, dates of any upgrades and then SOME not all Insurance Companies want to know the maker of the electric panel and if there is any aluminum wiring.
Heating and Air Conditioning – Looking for the date of installation, approximate life of the unit and if the system if functioning correctly.